Collections
Shop for artwork based on themed collections. Each image may be purchased as a canvas print, framed print, acrylic print, and more! Every purchase comes with a 30-day money-back guarantee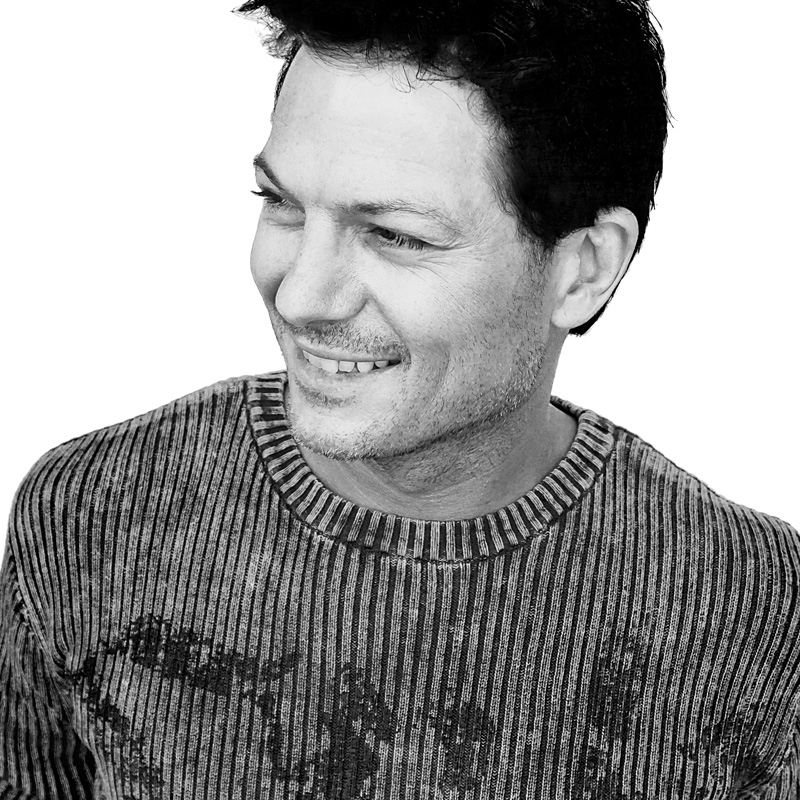 HAPPY CUSTOMERS:

- "WOW...Love your gallery... a glorious world tour in photos!" Pat P
- "Can we call you Ansel Adams in color?" Bijan P
- "Truly spectacular work!" Fraida G


INTERNATIONALLY ACCLAIMED AND WINNER OF 112 INTERNATIONAL PHOTOGRAPHY AWARDS

Az Jackson was recently named in the top 101 Landscape Photographers in the world as well as being included into the 'Best Of The Best Photographers 2019' book. His award winning images have had a major influence in the world of photography over the past decade in categories such as landscape, cityscape, architecture, travel, fine art, nature, abstract, fashion and nude.

It's the unique style and fine detail of Az Jackson's photographic artworks that are favored by collectors in over 26 countries as his work continues to be featured on prime-time TV in the USA, in Hollywood movies, throughout coffee table books, nature and landscape magazines. His images are weaved throughout some of the most prominent websites of our time and he has exhibited in several galleries in the USA, Australia and around the world.

"The majority of my artworks are simply designed to draw you in and to put a smile on your face" he states.

FASHION TO FINE ART
Self-taught as a photographer, Az Jackson began his career over 15 years ago shooting fashion and advertising saying... "It was fun to begin with but when photographers-for-hire took over and I knew it was time for a change. My focus centered on giving back and spreading the message of love and gratitude through the inspiration of nature and the world around us."

EXHIBITIONS
* Light, Space & Time Gallery (online)
* Black and White Spider Awards (online)
* USA Landscape Photographer of the Year (traveling)
* Smithsonian Institute (online)
* Art Basel Art Fair (USA)
* Scope Art Fair (USA)
* Ungallery (USA)
* Milk Factory Gallery (Australia)
* Brunswick St Gallery (Australia)
* Steven Print Gallery (Australia)
* Tusk Gallery (Australia)

AMBASSADOR FOR HUMAN POTENTIAL, STUDENT OF LIFE
Constantly searching for exciting new ways to tell more compelling stories, Az Jackson has experienced life to the best of his ability. Throughout his working life he has had 3 successful careers and over 50 different jobs. He has studied architecture, engineering, interior design, graphic design, personal training and business. "I've got a real passion for knowledge and experiencing new things with my ultimate agenda to inspire and empower others."

He sets aside a few hours every day to better understand the human condition and in the process has become an advocate student of psychology, human behaviour, quantum physics, sacred geometry, philosophy, nutrition and metaphysical healing. "I'd really love to see everyone prosper, so I feel it's my duty to help others discover their inner fire." He says.

CHARITY WORK
Az Jackson is also a compassionate being and has dedicated his life to empowering others and making the world a better place by regularly donating and volunteering his time, his knowledge and his artworks to notable charities that don't just seek money for a cause but those who are actually on the front lines solving the worlds biggest problems.

"I would like my friends, fans and art lovers to come on a journey with me as I capture the wonder and magic of life through my lens from the greatest structures made by man to the most amazing wonders of nature from around the world."

with gratitude,
Az Jackson

Official Artist Website: https://azjackson.com ||

All artworks come with a 30 day money-back guarantee - If you don't love it, simply return it.

PLEASE NOTE: Watermark DOES NOT appear on the final product - © Copyright 2019 Az Jackson All Rights Reserved. It is illegal to copy, scan, share or duplicate images from the website regardless of whether they are being used for personal or commercial use.