Collections
Shop for artwork based on themed collections. Each image may be purchased as a canvas print, framed print, acrylic print, and more! Every purchase comes with a 30-day money-back guarantee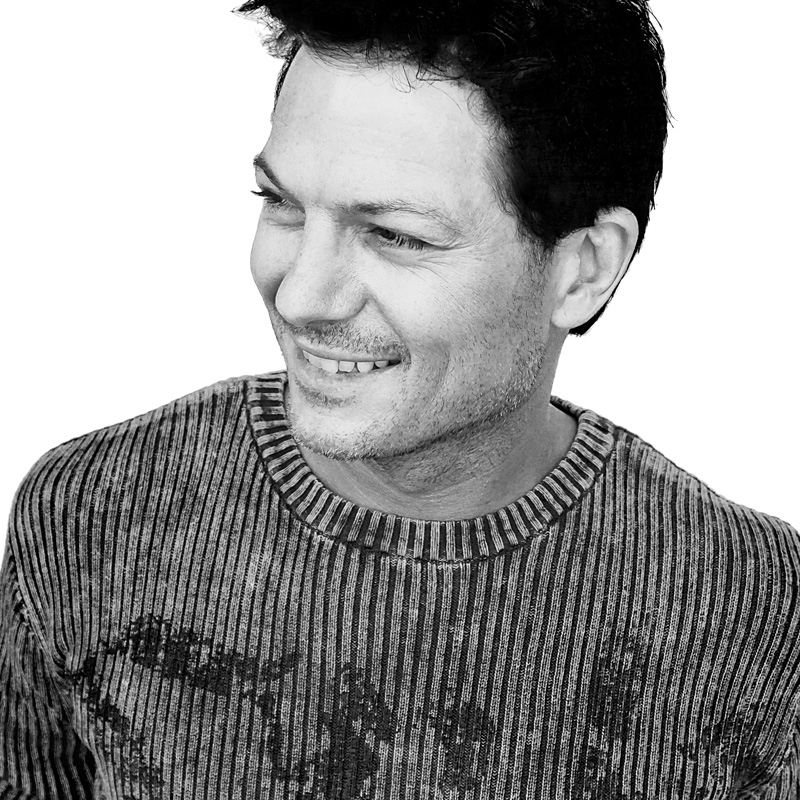 Thank you for giving me the opportunity to express my art to you, I am humbled for the experience to help inspire you and brighten up your day.

I am very grateful to all of you who post feedback on my images and want to offer my sincere apologies if I don't reply back. Every time I read them I get a rush of positive energy from your lovely comments which ultimately inspires me to create better artworks and to be a better man.

>> WINNER OF 132 INTERNATIONAL PHOTOGRAPHY AWARDS <<
>> NAMED IN THE TOP 101 LANDSCAPE PHOTOGRAPHERS IN THE WORLD <<
>> FEATURED ARTIST - BEST OF THE BEST PHOTOGRAPHERS 2019 BOOK <<

I am busy as a student of truth and an educator in training. Through sheer stubborn perseverance and over many decades of inner work and research into the human condition I have finally discovered my true calling and have dedicated my life to helping humanity. This has helped influence the decisions I make and the road that I take.

This is far from a glorious path to walk, in fact, the masses would consider it crazy, the media would call it a conspiracy and, like everything that doesn't suit them, the government would call it terrorism. It doesn't pay well and you're not on the top of list of invites to parties, but I believe informing people with the truth has a much greater benefit to everyone and I'm not concerned to go along with the crowd in a sick, fear based society.

For the record, I am opposite to what you would call a terrorist and would never condone violence and I don't have any enemies. I tell the truth, I'm good to others and I live by good morals which, in this world, is looked down upon and ridiculed and the only fame I seek is to benefit humanity. I am a free thinking, sovereign, empathetic and compassionate being and I now innerstand my role here on earth which is why I do nothing else but research the information that every human on earth needs to know and create art that speaks to people's soul.

My wish is for everyone to experience abundance in my lifetime and my intention is to help others discover their inner spark either indirectly through my art or directly by my positive words and benevolent actions. Like my art, I am a work in progress and find myself constantly upgrading my skills and my knowledge of the world around us in order to share what I learn to help end suffering on all levels.

Love is Light is Knowledge is Freedom

I am extremely humbled to be named in the top 101 landscape photographers in the world and to have my artworks sitting proudly on the walls of thousands of homes in over 35 countries around the world. In just a few short years my artworks have won over 132 international photography awards and have been featured on international fashion apparel brands, in movies and on prime-time TV in the USA and you will also see my images woven throughout the pages of many coffee table books, iconic magazines, newspapers and some of the most notable websites of our time.


-- 2020 Awards --

Winner - Zebra Awards 2020 - Architecture

Finalist x 9 - Zebra Awards 2020 - Architecture
Finalist x 2 - Zebra Awards 2020 - Abstract and Contemporary
Finalist x 2 - Zebra Awards 2020 - Fine Art and Open
Finalist x 3 - Zebra Awards 2020 - Landscape and Nature
Finalist x 1 - Zebra Awards 2020 - People & Animals

Finalist x 1 - Head On Photo Awards 2020

Finalist x 2 - Light Space & Time Awards 2020

Inclusion x 2 - Best Of The Best Photographers 2020 Book - One Eyeland


-- Exhibitions --

2020
Head On Photo Festival
Light, Space & Time Gallery (online)

2017
Black and White Spider Awards (online)

2016
USA Landscape Photographer of the Year (traveling)

2015
Smithsonian Institute (online)
Art Basel (Miami)
Scope (Miami)
Ungallery (Miami)

2014
Milk Factory Gallery (Bowral)

2013
Brunswick St Gallery (Melbourne)
Steven Print Gallery (Melbourne)

2012
Steven Print Gallery (Melbourne)
Tusk Gallery (Melbourne)

-- Happy Customers --

I am so very grateful to all my customers and supporters. The comments I receive uplift my spirits daily and I thank each and every one of you. Here are some that have touched my heart...

- "Beyond breathtaking" - Heather K
- "WOW...Love your gallery... a glorious world tour in photos!" - Pat P
- "Can we call you Ansel Adams in color?" - Bijan P
- "Such amazing passionate work... very much loved ! v.f.l" - Fei A
- "I don't know what else to say except that when I saw 'Manhattan BBQ' it took my breath away! Incredible work, Az! liked & favorite" - Nancy J
- "Beautiful! Very thought provoking" - Ashley S
- "Your photography is captivating, I really enjoyed looking at them". - Andrea A
- "Perfectly bright and cheerful ~ makes me happy immediately!!!" - Roselynne B
- "Truly spectacular work!" - Fraida G
- "Love the use of focus and composition in your photography! Lovely work" - Rose E
- "Congratulations. Your piece of beautiful artwork has been chosen by its administrator to be featured on our Homepage of Wisconsin Flowers and Scenery group" - Randy R
- "Outstanding stunning artwork" - Gary R
- "Beautiful, Az...you have a special way with subtleties of color!" - Claudia O
- "Wow, the light and color is amazing! Great capture Az" - Betty D
- "Truly spectacular! Excellent capture and artwork! Favored/liked" - Gary R
- "Awed..." - Jim L
- "Mind-blowing...just amazing Az!" - Gareth B
- "Fantastic image, I have no words, AZ !" - Flavio V
- "A fantastic work of modern Architecture, fatastic light and shadow play!" - Angelika V
- "Absolutely magnificent!" - Brian T
- "BRAVO! Your artwork has earned a FEATURE on the homepage of The Artists Group" - Jenny S

with gratitude,
Az Jackson

Official Artist Website: https://azjackson.com ||

All artworks come with a 30 day money-back guarantee - If you don't love it, simply return it.

PLEASE NOTE: Watermark DOES NOT appear on the final product - © Copyright 2021 Az Jackson All Rights Reserved. It is illegal to copy, scan, share or duplicate images from the website regardless of whether they are being used for personal or commercial use.