Collections
Shop for artwork based on themed collections. Each image may be purchased as a canvas print, framed print, acrylic print, and more! Every purchase comes with a 30-day money-back guarantee
Artwork by Az Jackson
Each image may be purchased as a canvas print, framed print, metal print, and more! Every purchase comes with a 30-day money-back guarantee.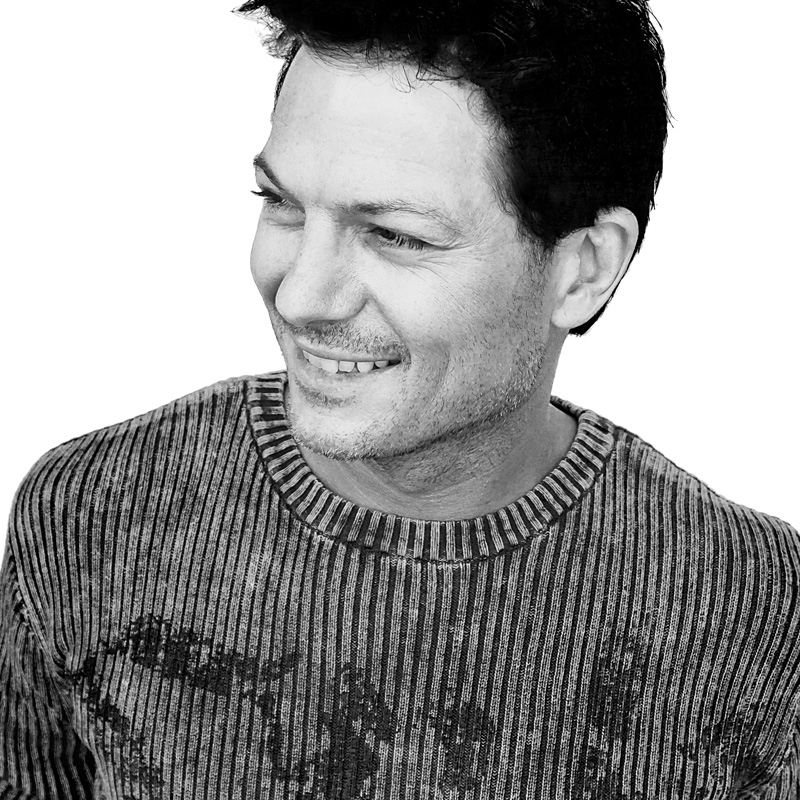 Thank you for checking out my website...

I look forward to the possibility of inspiring you and perhaps even brightening up your day with my art.


======
ABOUT
======



I am very grateful to all of you who post feedback on my images and want to offer my sincere apologies if I don't reply back. Every time I read your messages I get a rush of positivity from your lovely comments which ultimately inspires me to create better artworks and to grow and become a better version of myself.

My purpose here is to discover the beauty of this world and share the frequency of love through my artworks to help raise the vibration of the planet and my ultimate wish is for everyone to experience an abundance of peace and happiness in their lifetime.

"Gratitude Is The Key To An Inspired Life" -Az Jackson
-------------------------------------------------------------------------


** WINNER OF 132 INTERNATIONAL PHOTOGRAPHY AWARDS **

** NAMED IN THE TOP 101 LANDSCAPE PHOTOGRAPHERS IN THE WORLD**

** FEATURED ARTIST - BEST OF THE BEST PHOTOGRAPHERS 2019 BOOK **



I am extremely humbled to be named in the top 101 landscape photographers in the world and to have my artworks sitting proudly on the walls of thousands of homes in over 45 countries around the world. In just a few short years my artworks have won over 132 international photography awards and have been featured on international fashion apparel brands, in movies and on prime-time TV in the USA and you will also see my images woven throughout the pages of many coffee table books, iconic magazines, newspapers and some of the most notable websites of our time.



=======
AWARDS
=======

-- 2020 Awards --

*Winner - Zebra Awards 2020 - Architecture - 'Shaping The Skyline'

*Finalist x 9 - Zebra Awards 2020 - Architecture
*Finalist x 2 - Zebra Awards 2020 - Abstract and Contemporary
*Finalist x 2 - Zebra Awards 2020 - Fine Art and Open
*Finalist x 3 - Zebra Awards 2020 - Landscape and Nature
*Finalist x 1 - Zebra Awards 2020 - People & Animals

*Finalist x 1 - Head On Photo Awards 2020

*Finalist x 2 - Light Space & Time Awards 2020

*Inclusion x 2 - Best Of The Best Photographers 2020 Book - One Eyeland


-- 2013 - 2019 Awards = 100+ awards from top international photography competitions



===========
EXHIBITIONS
===========


-- 2020 --
Head On Photo Festival
Light, Space & Time Gallery (online)


-- 2017 --
Black and White Spider Awards (online)


-- 2016 --
USA Landscape Photographer of the Year (traveling)


-- 2015 --
Smithsonian Institute (online)
Art Basel (Miami)
Scope (Miami)
Ungallery (Miami)


-- 2014 --
Milk Factory Gallery (Bowral)


-- 2013 --
Brunswick St Gallery (Melbourne)
Steven Print Gallery (Melbourne)


-- 2012 --
Steven Print Gallery (Melbourne)
Tusk Gallery (Melbourne)



==================
HAPPY CUSTOMERS
==================

Thank you so much to all my customers and supporters. Your comments uplift my spirits daily and I thank each and every one of you. Here are some that have touched my heart...

- "Beyond breathtaking" - Heather K
- "WOW...Love your gallery... a glorious world tour in photos!" - Pat P
- "Can we call you Ansel Adams in color?" - Bijan P
- "Such amazing passionate work... very much loved ! v.f.l" - Fei A
- "I don't know what else to say except that when I saw 'Manhattan BBQ' it took my breath away! Incredible work, Az! liked & favorite" - Nancy J
- "Beautiful! Very thought provoking" - Ashley S
- "Your photography is captivating, I really enjoyed looking at them". - Andrea A
- "Perfectly bright and cheerful ~ makes me happy immediately!!!" - Roselynne B
- "Truly spectacular work!" - Fraida G
- "Love the use of focus and composition in your photography! Lovely work" - Rose E
- "Congratulations. Your piece of beautiful artwork has been chosen by its administrator to be featured on our Homepage of Wisconsin Flowers and Scenery group" - Randy R
- "Outstanding stunning artwork" - Gary R
- "Beautiful, Az...you have a special way with subtleties of color!" - Claudia O
- "Wow, the light and color is amazing! Great capture Az" - Betty D
- "Truly spectacular! Excellent capture and artwork! Favored/liked" - Gary R
- "Awed..." - Jim L
- "Mind-blowing...just amazing Az!" - Gareth B
- "Fantastic image, I have no words, AZ !" - Flavio V
- "A fantastic work of modern Architecture, fatastic light and shadow play!" - Angelika V
- "Absolutely magnificent!" - Brian T
- "BRAVO! Your artwork has earned a FEATURE on the homepage of The Artists Group" - Jenny S



with gratitude,
Az Jackson



Official Artist Website: https://azjackson.com ||

All artworks come with a 30 day money-back guarantee - If you don't love it, simply return it.

PLEASE NOTE: Watermark DOES NOT appear on the final product - © Copyright 2021 Az Jackson All Rights Reserved. It is illegal to copy, scan, share or duplicate images from the website regardless of whether they are being used for personal or commercial use.